Healing the World,
One Laugh at a Time
Two lawyers were walking along, negotiating a case. "Look," said one to the other, "let's be honest with each other." "Okay, you first," replied the other. That was the end of the discussion.  
  On their 50th wedding anniversary, a couple summed up the reason for their long and happy marriage. The husband said, "I have tried never to be selfish. After all, there is no 'I' in the word 'marriage.'" The wife said, "For my part, I have never corrected my husband's spelling."
Next show New Years Eve, 12/31/15.
Announcing headline attraction shortly.
Please stand by.
Mon. Aug 11th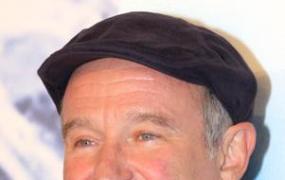 The comedy world lost a great today with the death of the…
Read More
Tue. Jul 22nd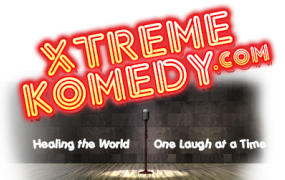 Well its easy! All to do is remove your butt from the…
Read More